attorney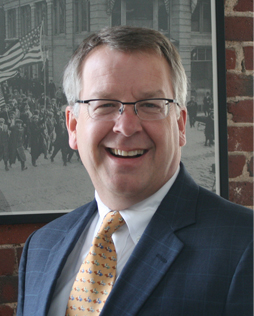 Attorney Christian Colwell has been operating his own general law practice since 1995. He handles cases involving civil litigation, family law, elder law and estate planning.
Prior to opening his own practice, Attorney Colwell spent four years working at the Law Offices of Peter J. Caruso in Andover, MA and at Bartlett, Pontiff, Stewart & Rhodes, P.C. in Glens Falls, NY.
Attorney Colwell was awarded a degree of Juris Doctoris, Cum Laude, from Vermont Law School in 1991, where he graduated in the top 10% of his class. He also has a BA in Psychology from Colgate University.
Attorney Colwell has been admitted to the Massachusetts Bar, New Hampshire Bar and New York Bar. He is a member of the National Academy of Elder Law Attorneys and Essex County Bar Advocates.